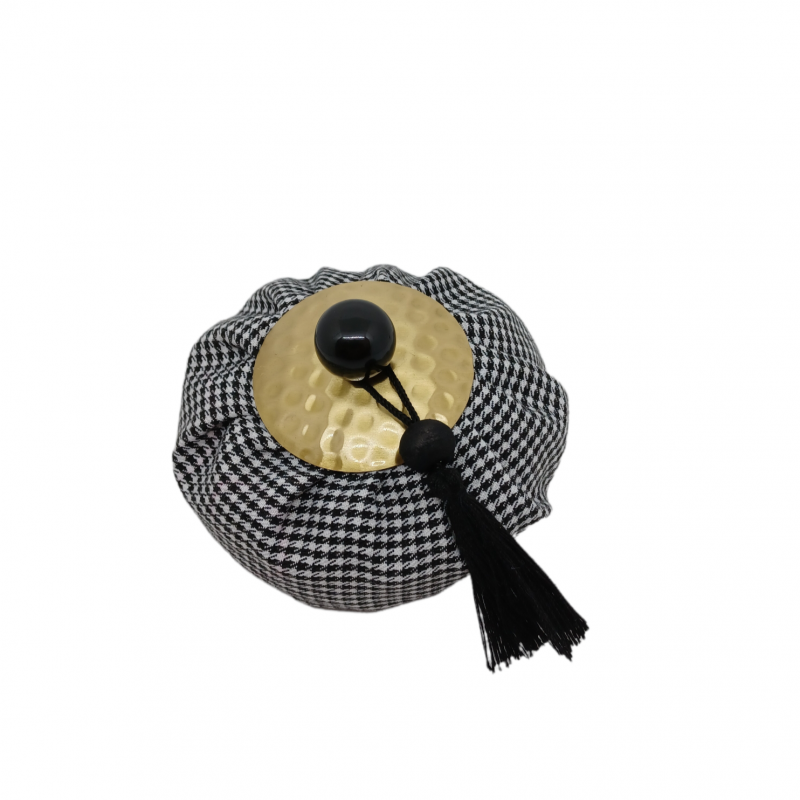  
French Chic Scented Purse Ambre
PERFUME : AMBRE
French Chic purse, decorated with an ornament in hammered brass and with a pompom, this sophisticated purse contains perfumed volcanic stones.
It will preciously decorate and perfume your home, and can also be used as a perfumed paperweight or perfumed book ends.
The purse contains an interior pouch filled with volcanic stones.
The pouch can easily be refilled by opening it and spraying some perfume on the stones.
Lifetime : 6 months
Refillable with Spray Perfume Concentrated or Home Fragrance spray Autour du Parfum
Presented in gift bag.
Diameter approx. 12 cm
Related
Products